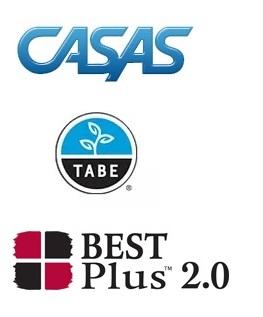 The most commonly used assessments in ABE in Minnesota are the CASAS (Comprehensive Adult Student Assessment System) and TABE (Test of Adult Basic Education). The Best Plus (Basic English Skills Test) is also an approved assessment.
For a complete list of all approved assessments and to see more details about assessments approved for use in Minnesota ABE, visit the Policy section of this website and open the Assessment Policy.
Additional resources:
Supplemental service provider Southwest ABE provides training to all individuals who work in ABE on how to administer the CASAS and TABE. For more information, visit www.mnabeassessment.com.